Want to make sure you don't miss any 2022 Symposium announcements?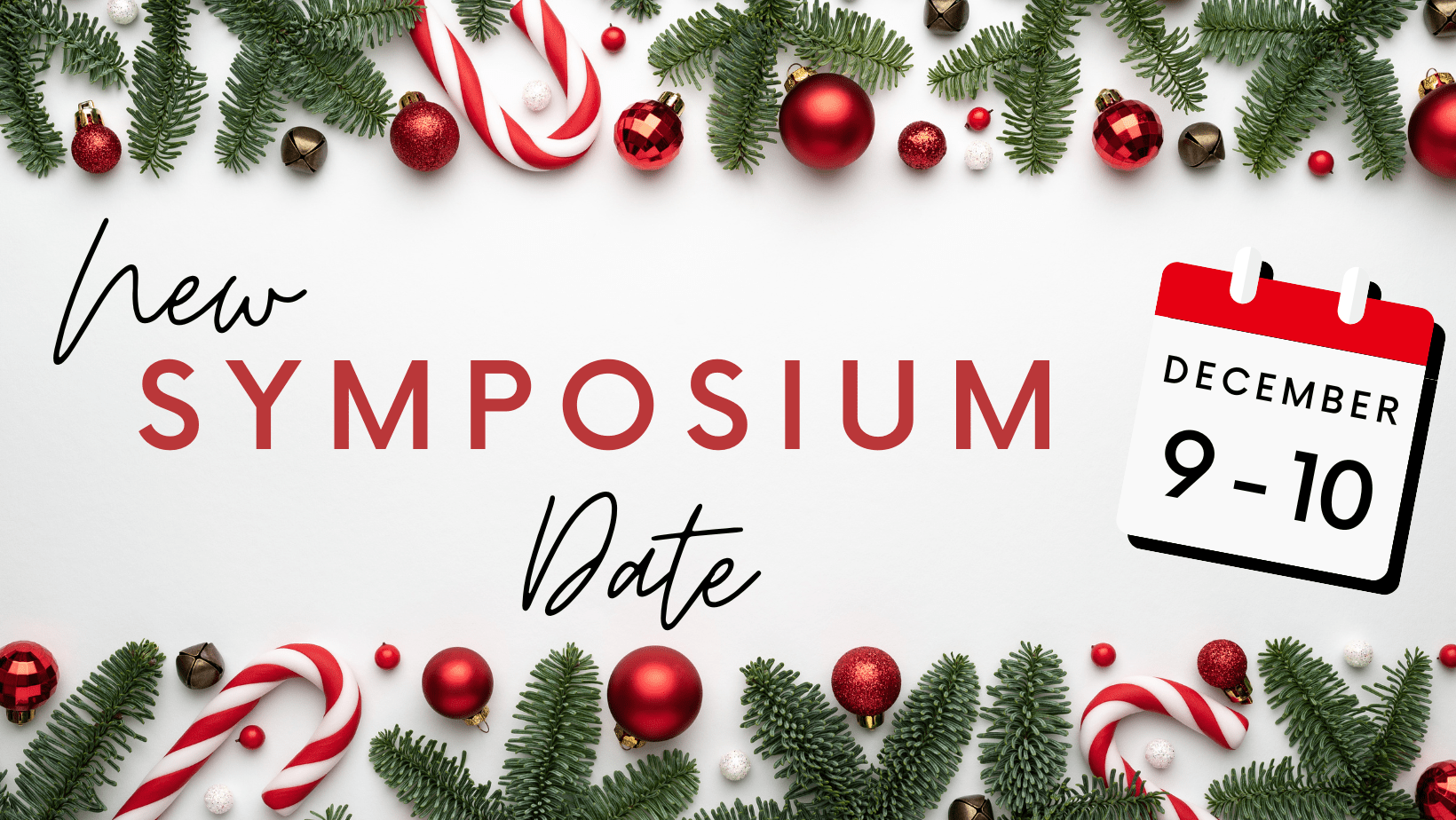 RESCHEDULED DECEMBER 9TH - 10TH
Due to Hurricane Ian, SCDHA's Executive Board has made the decision to reschedule our Symposium. Our attendees', speakers', and exhibitors' safety is our top priority. Please continue to monitor our website and social media pages for updates!
The
ONLY
event designed for dental hygienists by dental hygienists, these courses are picked with the purpose that you will be able to walk into work Monday morning and be able to use your new found knowledge in your practice of dental hygiene. Our speakers are nationally known speakers with carefully curated topics that will expand your knowledge base and make you a more well rounded, more in tune dental hygiene practitioner.
Network with your professional peers. Make new connections and catch up with old friends. We can't wait to see you!
PRICES BELOW ARE GOOD UNTIL SEPTEMBER 20TH
Registration via CE Zoom is now live!
A $50 LATE FEE WILL APPLY AFTER SEPTEMBER 20TH
CE Broker will be on-site to answer any questions you may have on keeping track of your CE's for license renewal.
Meredith Butler, Administrator at SC Labor, Licensing, and Regulation, will also be on-site to help with license renewal questions.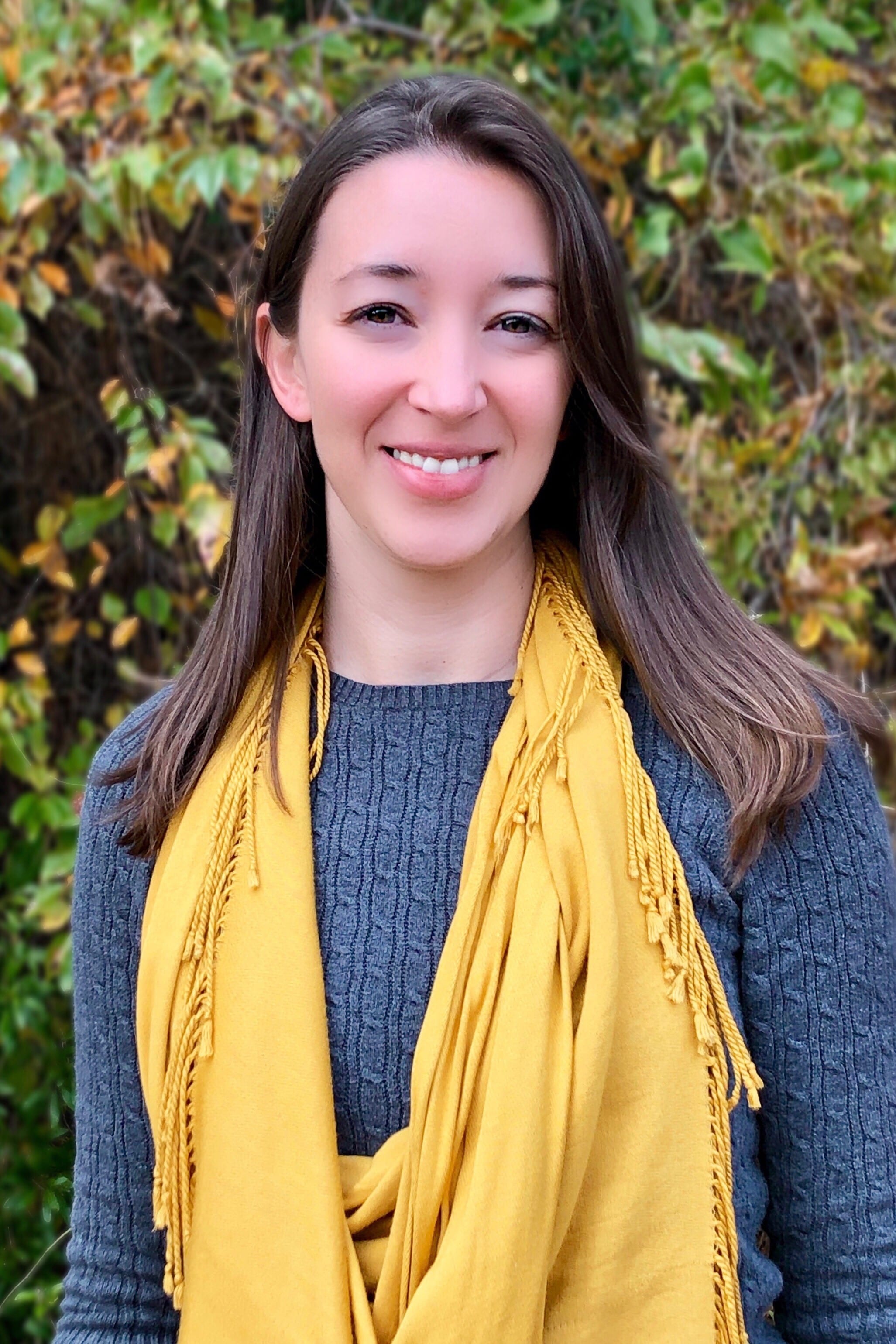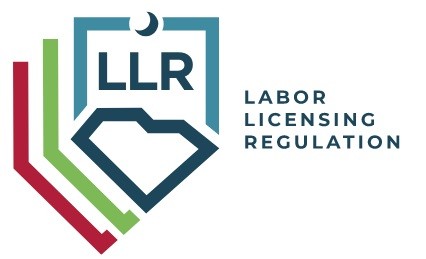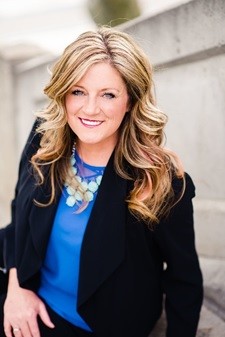 Lancette Van Guilder, RDH
Sponsored by Premier Dental, Lancette will be giving three presentations symposium weekend. Our Friday keynote session on Thrive and other topics including Oral Health & Homeopathric Trends, Opiod & Pain Management.
With Philips Oral Healthcare as a sponsor, Tracey will be providing our Lunch and Learn event on Friday.
Sponsored by Total Medical Compliance, Renee will be speaking on Infection Control and OSHA Updates.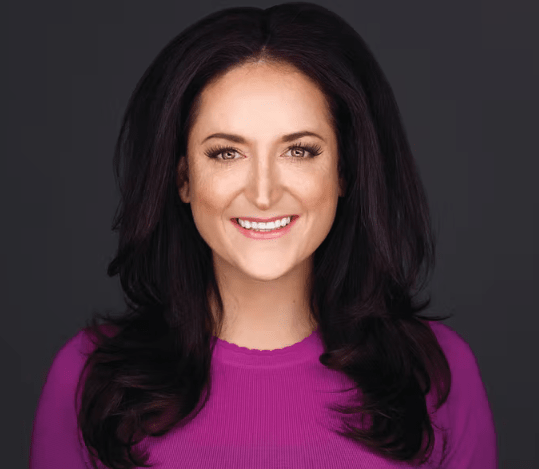 Ultradent is sponsoring Joy's presentation on Creating Excitement in Lasers for the Dental Hygienist.
Sandra Stramoski, RDH, MSDH
Sandra & Anna will both be presenting on the topic of Demystifying Cannabis Products for the Dental Professional: The Science and Evidence Behind the Hype.
Anna & Sandra's CBD presentation is sponsored by Colgate.
We have a room block set up for symposium attendees and their guests. Make your reservation NOW before the block fills up! Rooms must be confirmed by Tuesday, August 30, 2022. You can reserve a room by following the link below, or calling, 1-800-876-0010, Option #2 for the Embassy Suites Myrtle Beach Resort. You will need to identify yourself as an attendee of SCDHA Annual Symposium and use the following SRP code: SAM.
Embassy Suites by Hilton Myrtle Beach Oceanside Resort
9800 Queensway Boulevard Myrtle Beach, SC 29572